CrossFit is a series of functional, constantly varied movements – executed at high intensity
At CrossFit Dexterity, we pride ourselves on delivering CrossFit training that is broad, ever changing and inclusive.
Our programming is scalable, expertly designed to suit every level of fitness and experience.
And most importantly….. You don't have to be fit to start.
Call Uwe @ CrossFit Dexterity today on 0430 149 825 or 9464 4721 to book your free intro session!
START HERE
If you are interested in training with us or trying us then please enter your details and we will contact you to organize a FREE private introductory session. FIND OUT MORE…
TIMETABLE
Find out more about our Classes and Timetables at CrossFit Dexterity. FIND OUT MORE….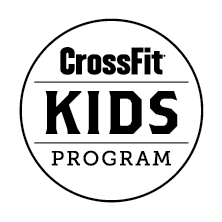 SIGN UP 
Find out more about our monthly packages and flexi passes.
FIND OUT MORE.
We have a ten down to one rep conditioning WOD today of clean…